piano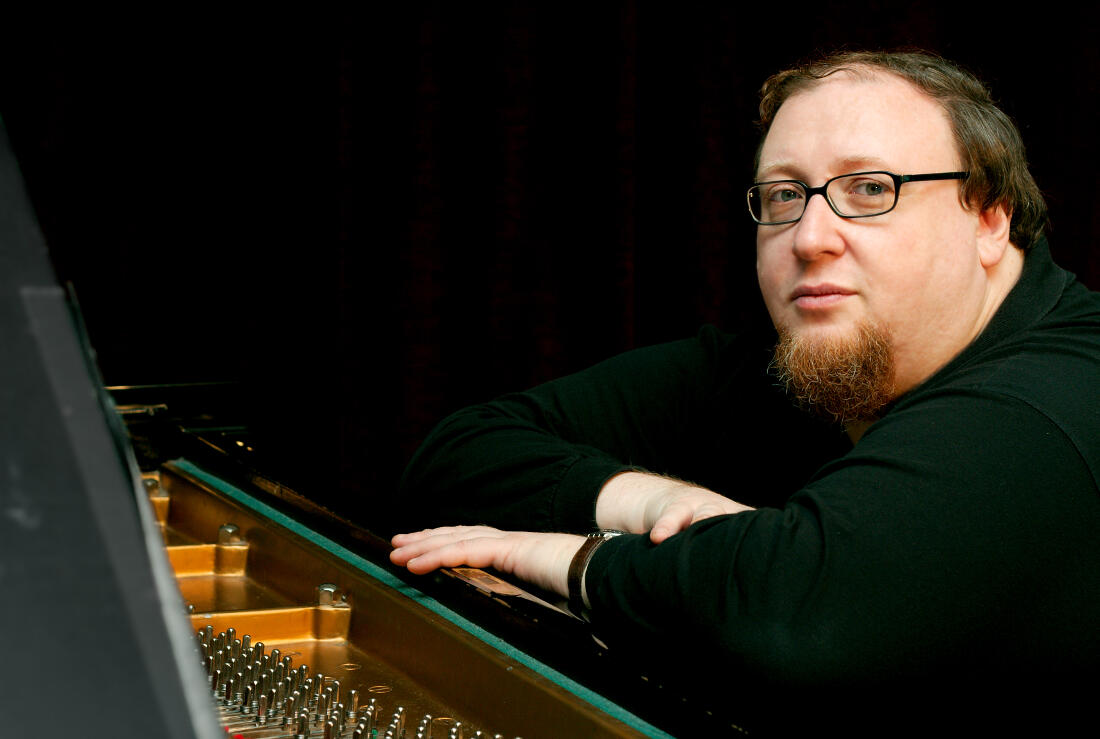 photo by Florian Ross
Simon Nabatov's musical education began at the age of 3, his father, himself a musician, being the first teacher. The Central School of Music and Moscow Conservatory were the next steps. After the whole family emigrated and settled in New York in 1979, Nabatov continued his studies at the Juilliard School Of Music. By that time his interest and involvement in jazz and improvised music grew strong enough to make them his main activity.
Since then he performed and recorded with many fine musicians such as Paul Motian, Tony Scott, Sonny Fortune, Kenny Wheeler, Alan Skidmore, Herb Robertson, Louis Sclavis, Charles McPhearson, Billy Hart, David Murray, Paul Horn, Ricki Ford, Marty Ehrlich, Mark Dresser, Barry Guy, Gerry Hemingway, Jim Snidero, Herb Geller, Dave Pike, Attila Zoller, Matthias Schubert, Barry Altschul, Vladimir Tarasov, John Betsch, Ed Schuller, Arto Tuncboyaci, Adam Nussbaum, Paul Heller, Jay Clayton, Ron McClure, Mark Feldman, Drew Gress, Phil Minton, Michael Moore, Han Bennink, Misha Mengelberg, Wolter Wierbos, Paulo Alvares, Gareth Lubbe, Ben Davis and many others.
Nabatov was among the winners of the 3rd "International Great Jazz Pianist Competition" in Jacksonville, USA (2nd prize) in 1985, and of the "Martial Solal International Jazz Piano Competition" in Paris, France (3rd prize) in 1989. In 1987 he was awarded a grant from the National Endowment for the Arts (NEA).
Simon Nabatov made numerous radio productions for most of the major European broadcasting companies: WDR, NDR, HR, BR, SFR, Radio France, Radio Zürich, Radio Ireland etc.
He played on countless international jazz festivals including Paris, Antibes, Helsinki, Zagreb, Nevers, Berlin, Dublin, Cork, Vilshofen, Bergamo, Groeningen, Vilnus, Karlsbad, Genua, North Sea, Brugge, Voss, Bergen, Riga, Vilnius, Ulrichsberg a.m.o.
Simon Nabatov gave concerts and workshops in over 60 countries, he appears on ca. 70 recordings, and his own music and projects are documented on over 25 CD's and 3 DVD's
Since 1989 he resides predominantly in Cologne, Germany, but keeps an apartment and a part of his heart in New York.